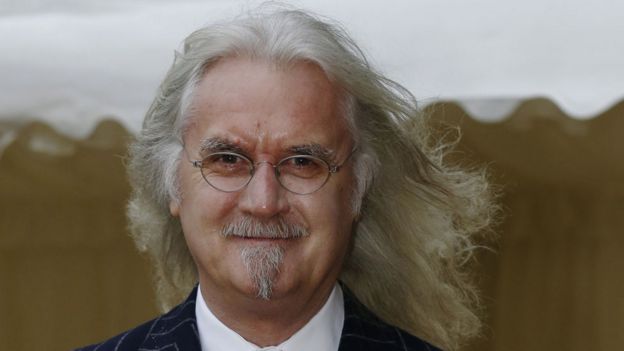 Billy Connolly, the Scottish comedian and actor known to millions as 'The Big Yin', receives a knighthood for services to entertainment and charity.
The 74-year-old told the BBC he was "very pleased" by an honour that was "never on the horizon" when he was growing up in Glasgow in the 1940s and '50s.
"It's so odd for someone from that background to get [a knighthood]," said the former welder who began his show-business career as a folk singer.
"It always feels strange to be welcomed into the establishment but I feel completely comfortable with it," he continued.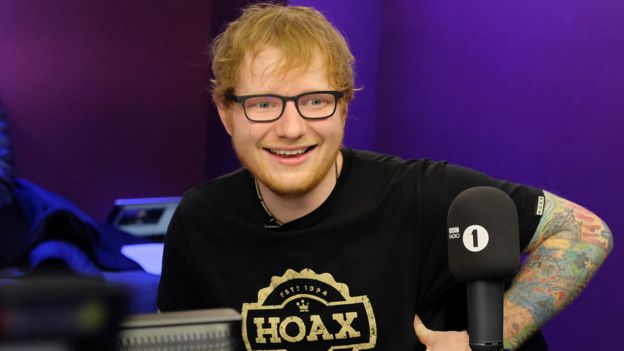 Ed Sheeran has even more reason to be cheerful, having been made an MBE for services to music and charity.
The chart-topping singer-songwriter released his third album, Divide, earlier this year and will be the headline act on the last night of the Glastonbury Festival next weekend.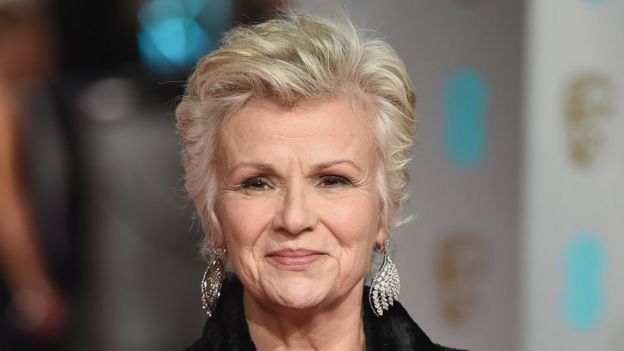 Julie Walters, an actress whose long career in film, television and theatre has shown her to be as adept as comedy as she is with drama, has been made a dame.
Much-loved for her TV collaborations with the late Victoria Wood, she has starred in such films as Educating Rita, Billy Elliot and the Harry Potter series and was recently seen in Channel 4's National Treasure.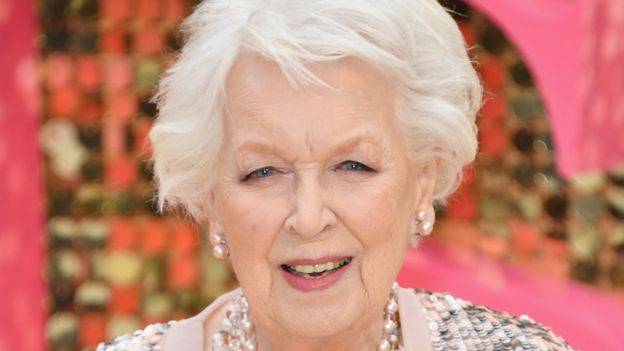 June Whitfield, another actress with a long history of beloved television comedy, has also been made a dame.
The 91-year-old star of Terry and June and Absolutely Fabulous told the BBC the honour had come as "a great surprise".
"I never in a million years thought I would become a dame," said the actress, who received an OBE in 1985 and a CBE in 1998.
"I've met some of the other dames and it's absolutely wonderful to join the club."